Our Team at Your Service
GRAME's greening team, composed of seven development professionals and about 10 planters, has solid experience in implementing large-scale plantations. Since 2013, our team has planted over 10,000 trees and shrubs on over 100 sites across Montréal's West Island.
Why plant trees with GRAME? Here are a few of our advantages:
A project that suits you

We offer personalized service adapted to your property and needs.
Surprisingly low prices

Enjoy substantial savings on tree prices, made possible through various subsidies (no action required on your part).
A workforce dedicated to the cause of the environment

Get unbeatable prices on planting services, since they are provided by a non-profit organization.
Turnkey services

We offer turnkey services for all your projects, from planning to completion.
Tailor-made planting

Our diversified design proposals are adapted to their environment, weatherproof, and developed especially for you.
Opportunity to build relationships

We provide a perfect opportunity for a team-building activity with your employees, since GRAME invites you, if you wish, to do some of the planting yourselves.
Any questions? See our FAQ.
A team with lots of panache!
Our team members, fully dedicated to their mission to create greener urban spaces, make us proud and strengthen our reputation. Clients who have worked with them have all loved their experience. Get to know them right here!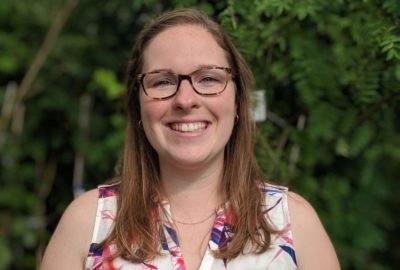 Catherine Houbart
General Management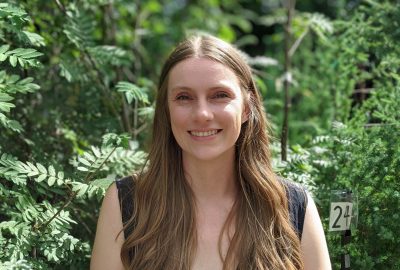 Lia Chiasson
Greening Activities Coordinator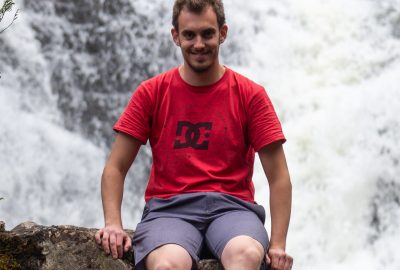 Antoine Héroin
Operations and field team manager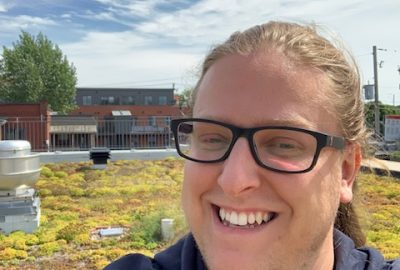 Guillaume Lussier
ICI Greening Project Manager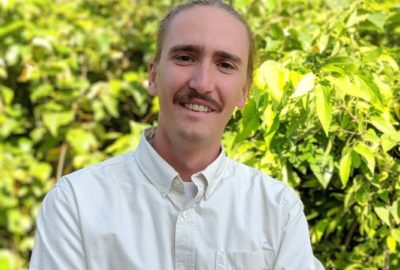 Christophe Rioux
Greening and Development Project Manager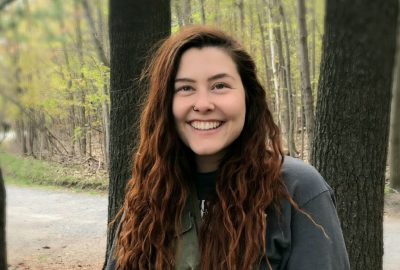 Kimberley-Ann Metcalfe
ICI Greening Project Manager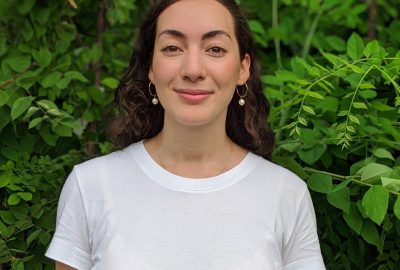 Eva Doan-Lavoie
Greening Project Manager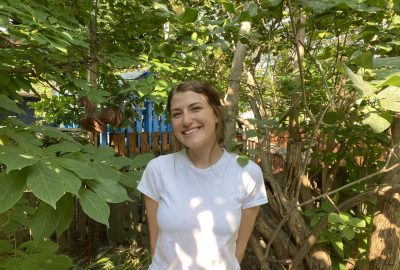 Michelle MacEachen
Greening Project Manager
Our contributors
Thank you to the companies that provide us with free planting materials to improve the environment and people's well-being.